Queen - Under Pressure
OK...Some of you have said some things about whatever I'm posting on blog that may bother you, including the model and me, so I apologize on behalf of the blog for these comments.
Sau mai pe scurt in romaneste... celor care nu au citit instructiunile destul de simple si banale care sunt afisate deasuprea formularului de completare a comment-ului, desi nu e nimic complicat in asta, dar sunt unii care dau din gura pentru ca au senzatia ca sunt inteligenti, le mai spun odata ca aici este un blog de fotografie, iar pe viitor voi bana la greu IP-uri.
Woow!...Inca ceva, vreau sa va mai zic ca fotografiile mele au aparut pentru prima data intr-o publicatie din Canada. Cateva fotografii au aparut intr-un articol despre muzeul Vitra intr-o revista de design si arhitectura
EGODESIGN
.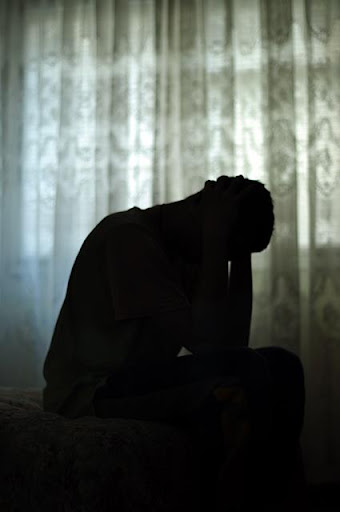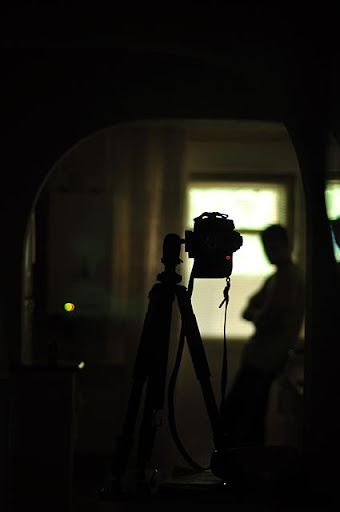 model: me
ps: KIDS, DO NOT TRY THIS AT HOME !
Labels: Nikon D90 DX
Click here to add a comment