Empire of the Sun - Country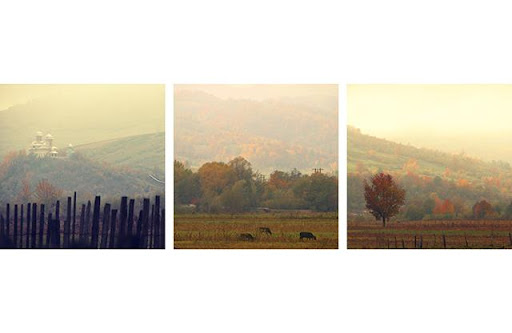 No offense, but for me fall begins today. I'm sorry for those who had no longer summer.
I can't say that I love autumn, but is the season of melancholy. Is the season when you dream through the glass drops. Enjoy October! Oh, and of course, is the month of my birthday.
Labels: Canon PowerShot S2 IS
Click here to add a comment